Who would have thought that memes—those images, videos, and pieces of text that are copied, often modified, and spread via internet—have roots in ancient Greek? The term 'meme' was introduced in 1976 by British evolutionary biologist Richard Dawkins, in his work The Selfish Gene, and it comes from the Greek mimema, meaning 'imitated.'1
Today, memes are a vehicle used to express commentary on a phenomenon or a relatable event. They're typically shared on social media to capture attention or get a laugh. As numerous blog posts reflect, educators are using them in class and, in the case of Sharon Serano, receiving them in good fun from family members. As Sharon prepped lesson plans one night, her 14-year-old son made this meme for her:
Sharon is one of many educators who have found that memes can be effective teaching tools, whether they're created for students or by them.2 Read on to explore ways to create and use classroom memes.
Meme Creation
A basic meme shows an image and text; more involved ones include animation, audio, or video. These elements can be original, duplicated, or modified. Many meme elements are based on or lifted from culturally familiar sources, such as Sharon Serano's Star Trek: The Next Generation-inspired gift from her son.
The internet is replete with meme-creation tools, including apps that your students may already have on their phones. Most are free, but some charge small fees and some allow users access to adult content, so choose carefully before assigning creation tasks.
Each creation tool walks you through a few simple meme-making steps. Every site is unique, but the typical steps are these:
Choose your meme's size and orientation (portrait or landscape).
Choose from preset templates and icons or design your own from scratch.
Choose or upload the images, photos, and/or artwork you'd like to include.
Add your text, choosing the text font you prefer.
Customize the background and color scheme as you like.
Save your work! Download and save it as a PNG, JPG, or GIF file.
Always share—via email, text message, social media, or through your classroom file-sharing system.
Memes for Students
Memes quickly communicate information on any subject—often with humor, which can make the shared facts more memorable. Consider this excerpt from The Lord of the Rings …
… adapted to reinforce a class rule:
Beyoncé can help you get a point across …
… as can a baby's photo:
Think of educational messages you can deliver in this concise, humorous way:
Memes by Students
A quick internet search will yield countless school-related memes, including many submitted as homework assignments. Before issuing a meme-creation assignment, teach a lesson on memes. Go over their key elements and offer some common examples. Most of your students are familiar with them, but your introduction will help level the playing field for your class.
Activities and learning objectives will vary by class, subject, and grade level, of course. As an example, consider the specifics of a meme project that challenged students to demonstrate their understanding of irony:3
Object
Use this activity for a unit learning about irony through a given novel—in this case, William Golding's Lord of the Flies. Faculty sought a creative assessment tool that a) differed from previous assessment tools, and b) would be enjoyable for the students to use.
Tasks
In addition to creating a meme, students were expected to include a supporting paragraph detailing the type of irony the meme conveyed and explaining why they chose the image that they did. In writing this paragraph, they practiced their writing and grammar skills.
Pedagogy
To create this product and an effective message within it, students had to choose imagery and text carefully. Doing so using an online tool demonstrated their knowledge of technology and technological content.
As memes tend to include very few words, a meme that successfully conveys a message must use strong, highly descriptive language. Students were called upon to think critically about their word choices, which supports word study and improves vocabularies.
Inclusion
Meme creation uses but does not require a computer and internet access. Options for this activity enabled learners with varied degrees of technological access to complete it.

Students could draw their memes by hand, keeping in mind the elements of a meme and ensuring that their final product contained them
If students had access to a computer but not to the internet, they could use a program such as Microsoft Paint or PowerPoint to create a meme
Evidence of Learning Outcomes
Faculty assessed the students' memes based on the level of sophistication in their use of irony and its connection to Lord of the Flies.
The supporting paragraph helped faculty assess:

Response
Students were extremely motivated to come up with creative ideas for their memes and complete the assignment because it incorporated a type of social media that they were used to seeing outside of the classroom.
"I was shocked and impressed at how keen and willing the students were to complete this assignment," concluded their teacher. "It made me excited to continue to explore new and innovative ways to use technology and relevant social media … to connect with
and motivate all students."
Expand your creativity. Advance your career.
Sours: https://educationonline.ku.edu/community/creating-and-using-memes-in-your-classroom
From reading to vocabulary to essay writing, English teachers truly cover it all. All of you language arts wizards will appreciate these English teacher memes that too accurately describe all that you do.
1. Just do it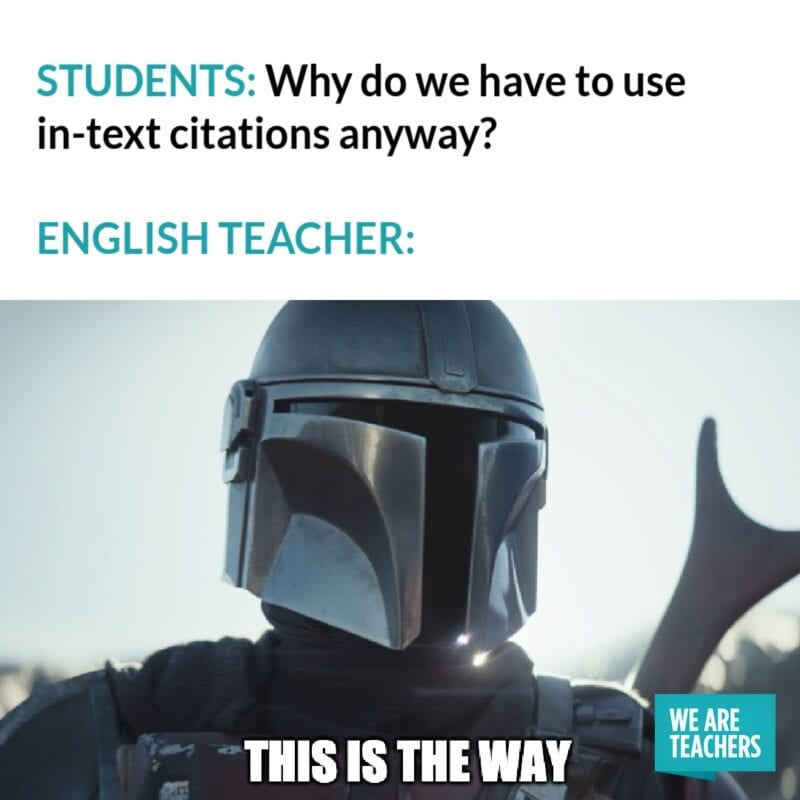 MLA is the way.
2. What were you thinking?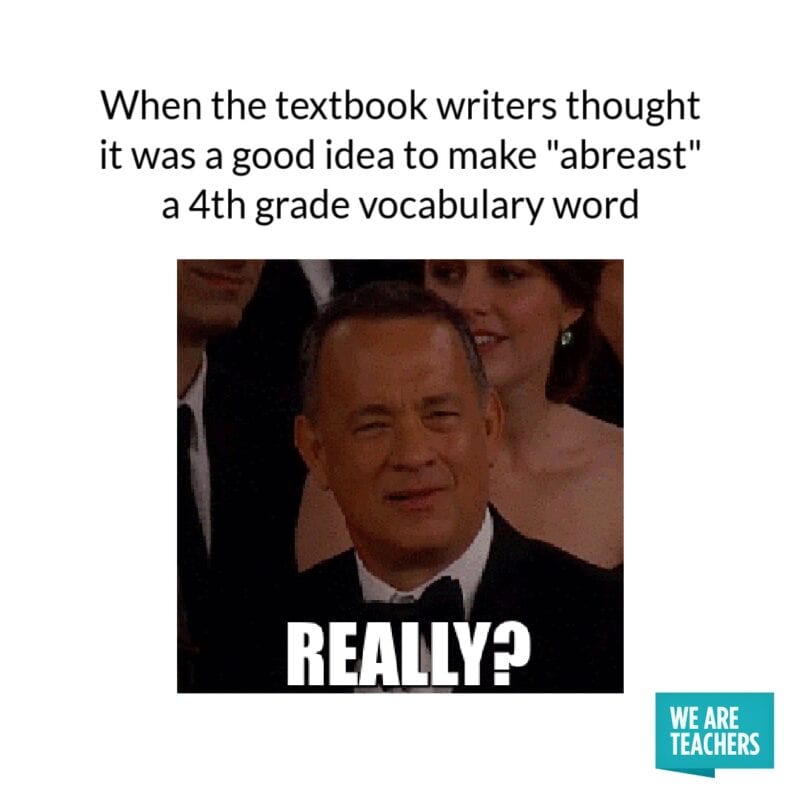 That wasn't their best idea, but thanks anyway.
3. I cannot contain my excitement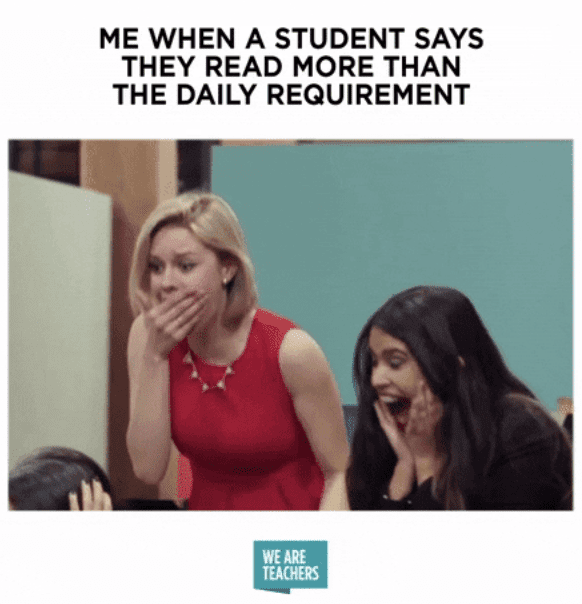 Building future readers.
4. The best day ever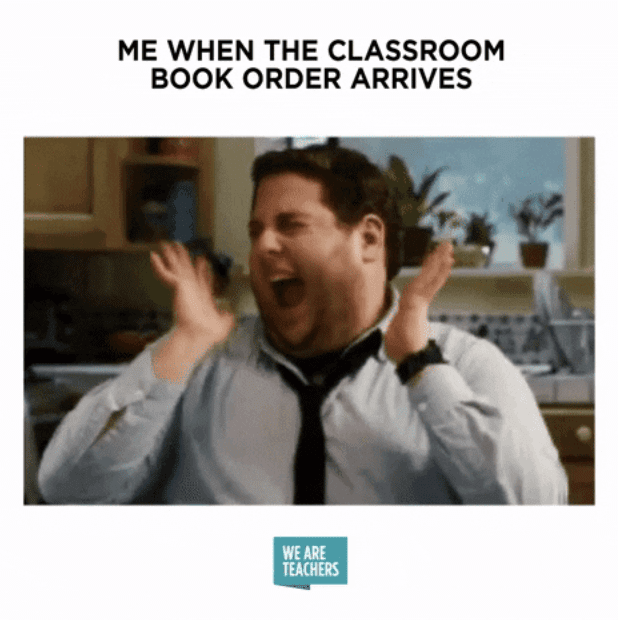 Let's get to reading.
5. The never-ending essays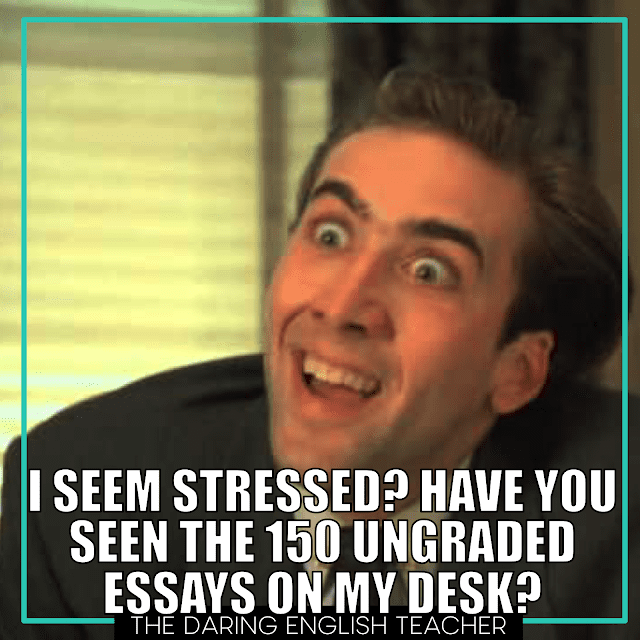 Who wants to help me grade?
Source: The Daring English Teacher
6. Cheers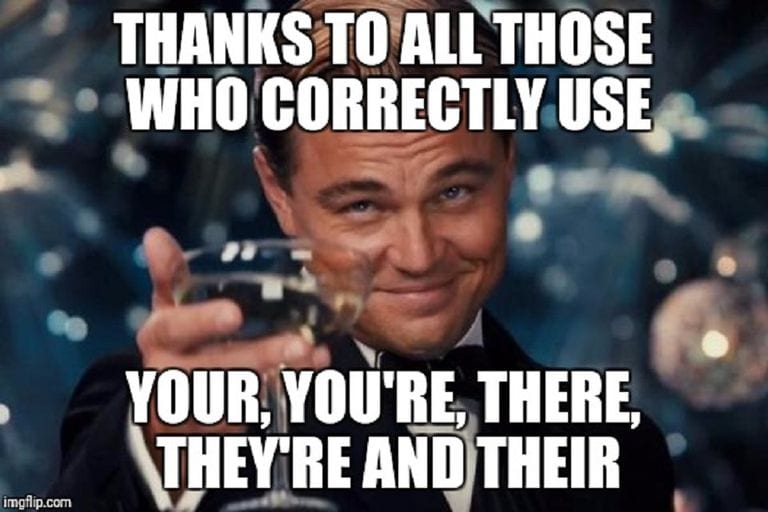 Thanks for making my life easier.
Source: Leo/liveabout
7. Seriously?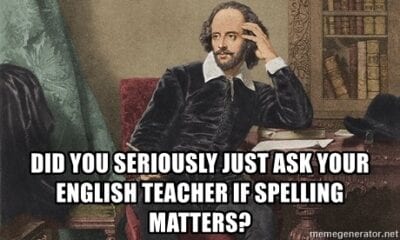 Yes, yes it does.
Source: Meme Generator
8. Similes and metaphors galore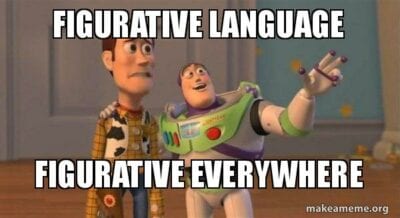 Worked like a dog on this lesson.
Source: Summit Prep
9. But it was really important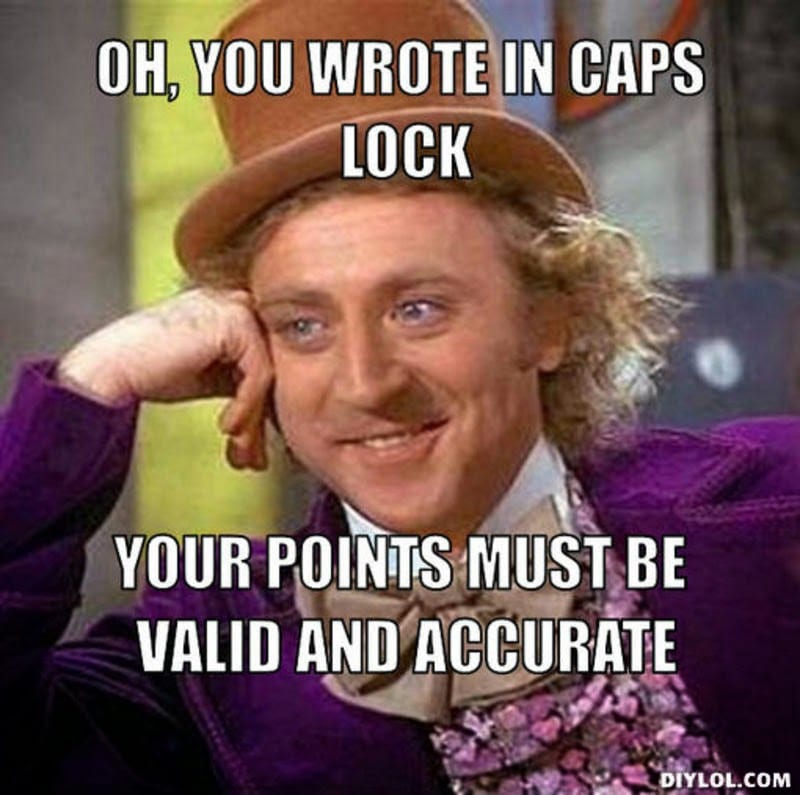 I know you were excited, but let's tone it down.
Source: Dirty Diaper Chic
10. You must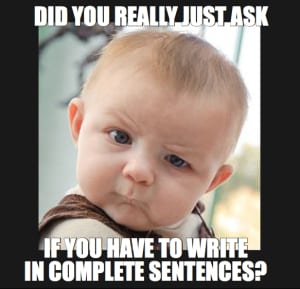 No question about it.
Source: Larry Cuban
11. I don't mean it literally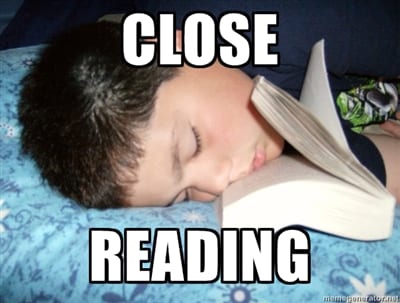 Although, please do read closely.
Source: Cornerstone for Teachers
12. We like reading for fun, too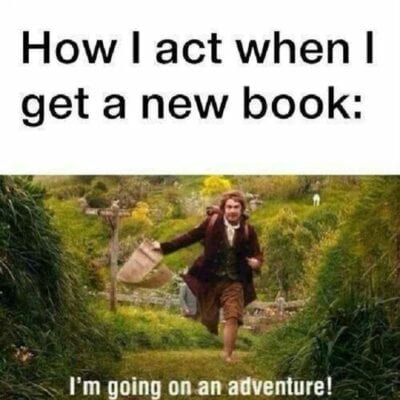 I wish my class got this excited.
Source: liveabout
13. How to annoy a student 101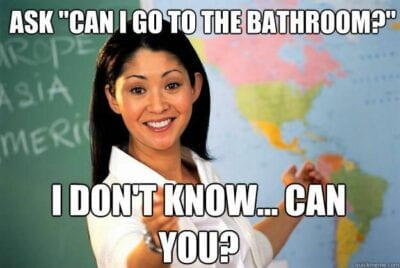 Teachers either love or hate this one.
Source: teachwire
14. Trying to use large vocab words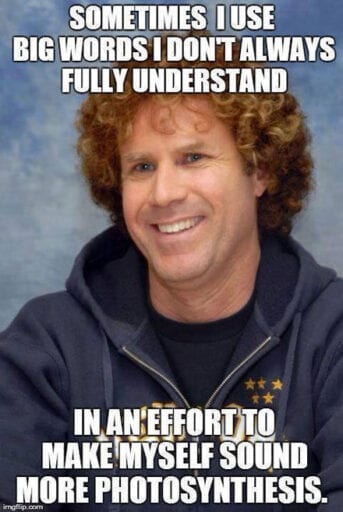 Sometimes I don't understand big words either.
Source: Varsity Tutors
15. Love a good thesaurus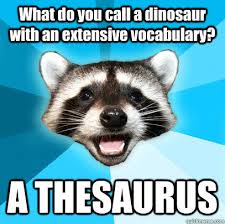 Find those synonyms.
Source: Broward Schools
Want more funny content? Make sure to subscribe to our newsletters.
Loving these English teacher memes? Make sure to check out these substitute teacher memes.
Sours: https://www.weareteachers.com/english-teacher-memes/
25+ Funny Memes English Class Memes
By Sumi Thursday, May 14, 2020 Edit
Hilarious Teacher Memes Every Teacher Will Understand
20 Funny School Memes For Students Sayingimages Com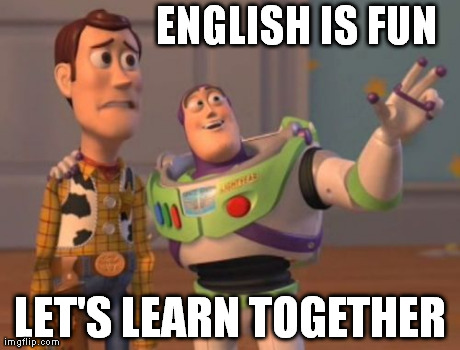 Wincherster Class 1 Lessons Tes Teach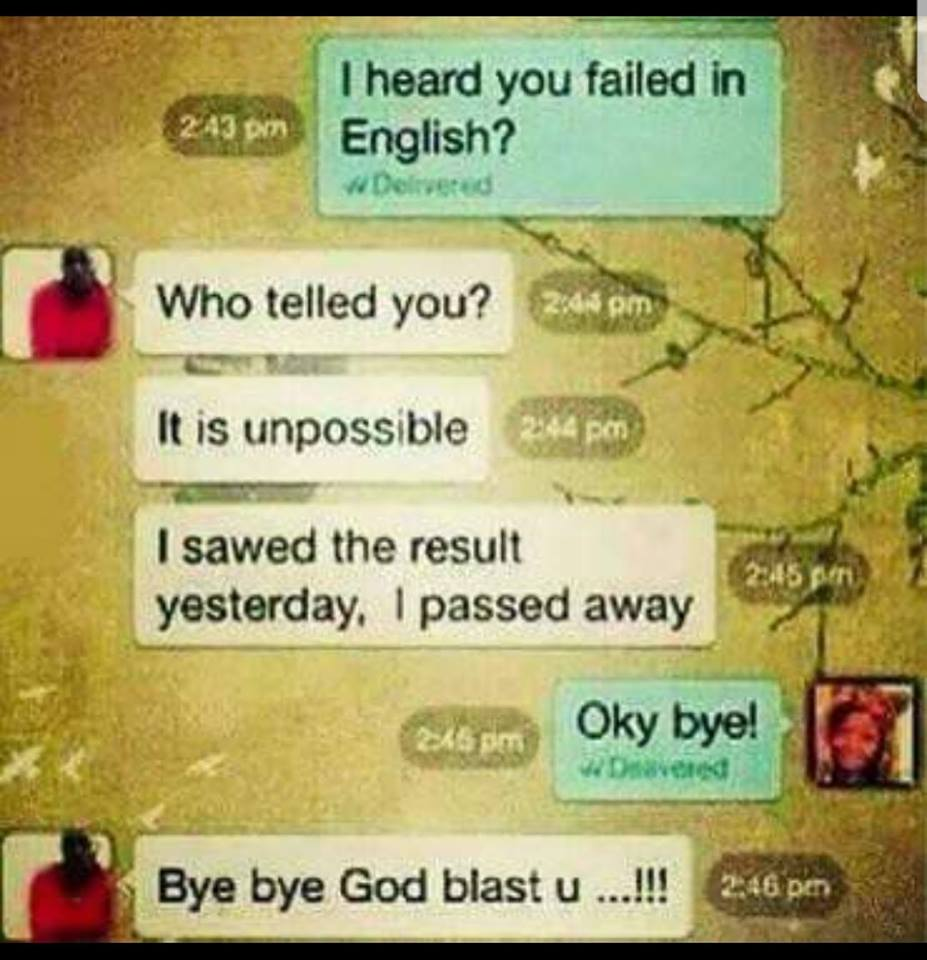 Give Us A Break Memebase Funny Memes
Meanwhile In English Class Gags Lk
English Lit Teacher Tumblr
44 Most Funniest School Memes Of All The Time
Grammar Memes Lessons Tes Teach
First Day Of Spanish Class Languages English Spanish
Devon Some Kid In My English Class So If Shakespeare Was
My English Class By Joshing Meme Center
Search High School English Class Memes On Sizzle
Englishmemes Com Memes For Esl Teacher Humor Teaching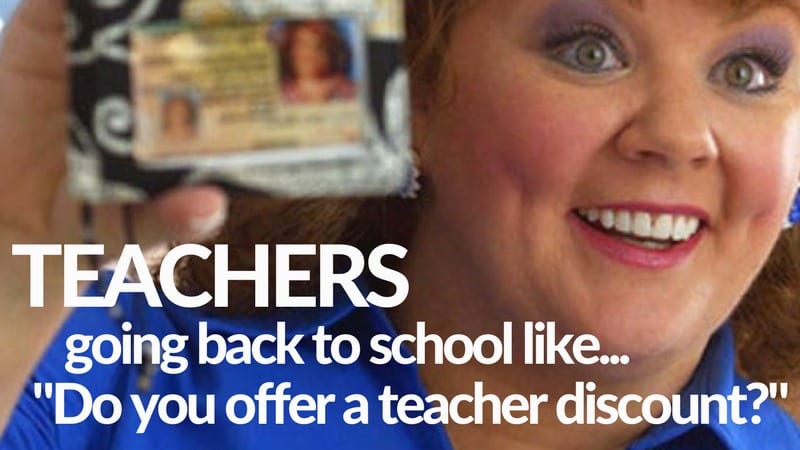 30 Hilarious Back To School Memes For Teachers Weareteachers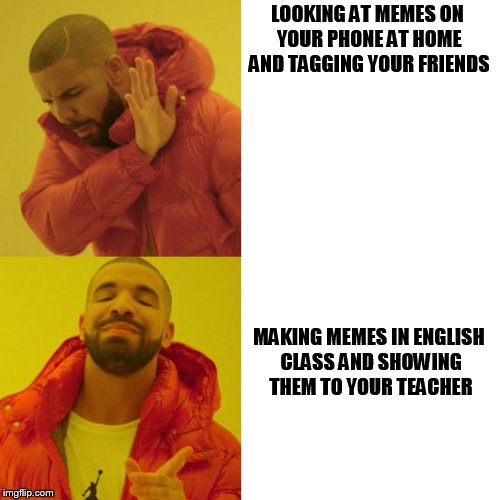 English Project Imgflip
Le Me In English Class Tam In The Center Of Attention Le Me
Substitute Teacher In English Class Makes Us Do Awesome Meme
I Don T Always Fail But When I Do It S In English Class
Hilarious History Memes That Should Be Shown In History Class
I Ve Never Related To A Meme More In My Lte What Was Due
20 Funny School Memes For Students Sayingimages Com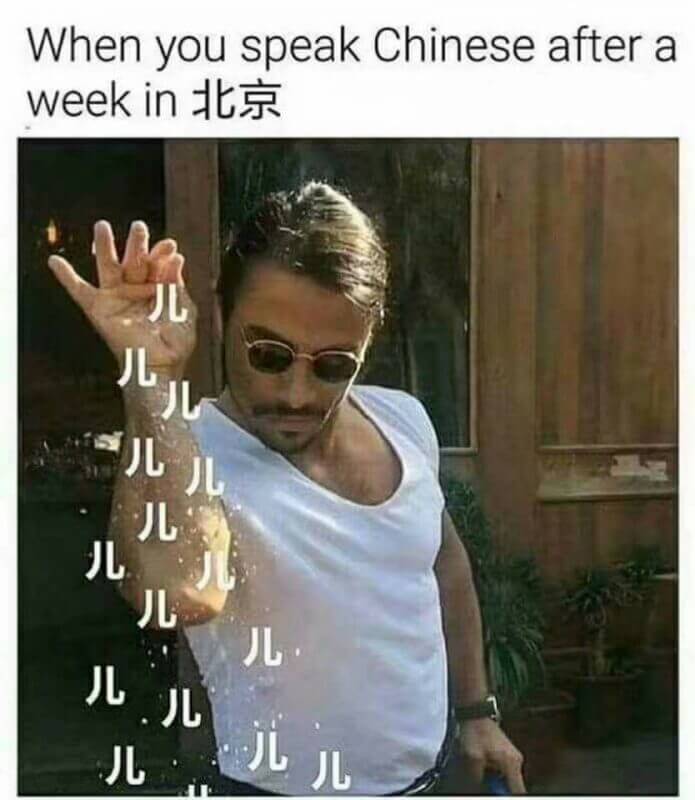 Chinese Memes The Most Hilarious Chinese Memes For 2020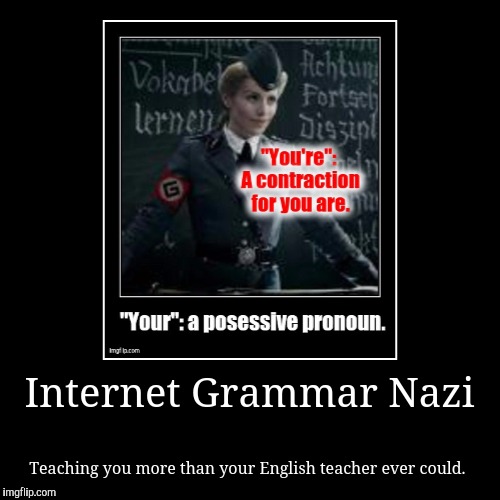 Edited Meme Making Should Be Required In Every English
Teacher Meme Valentine S Day English Teacher Puns
44 Most Funniest School Memes Of All The Time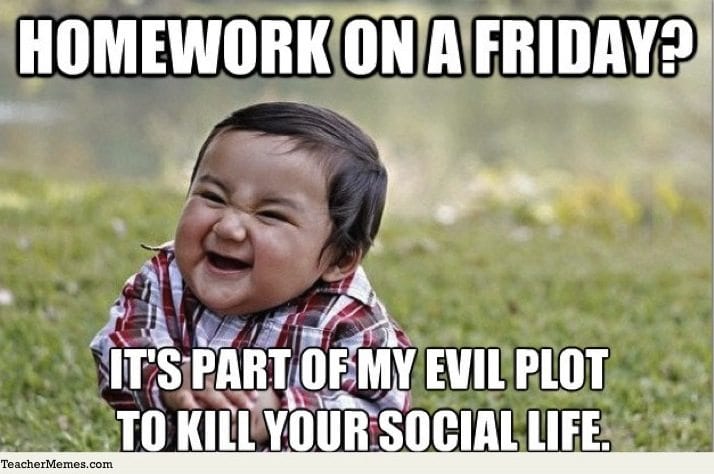 17 Homework Memes That Tell It Like It Is Weareteachers
25 Best Memes About Ap English Test Ap English Test
Advanced English Memes Image Memes At Relatably Com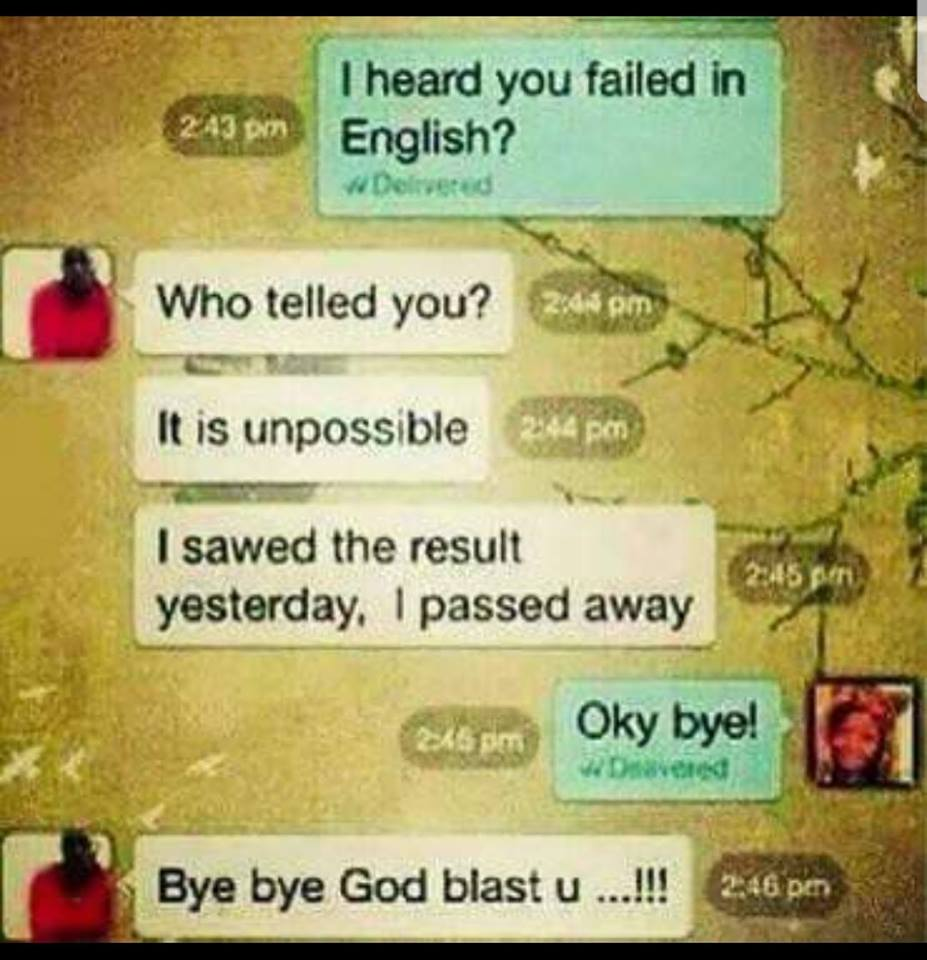 Failing English Class Funny Meme Steemit
Need A Funny School Appropriate Meme For English Class Why
Sours: https://factorymeme.blogspot.com/2020/05/25-funny-memes-english-class-memes.html
Say you need lubrication. They pulled out of me with a roar, the redhead immediately dipped his hand into an almost empty jar, and while his wife smeared her fists along with the remnants of. The fish and along the arm to the full length to the very armpit, the red-haired bull bent his palm with a boat and began to inject into my anus, I thought I would die from there is no pain, however, the palm quietly crawled inside without much resistance, you can see the doctor's sausage was more than the palm of your hand, the red-haired bull chuckled, and, clenching his hand into a fist, began to rotate inside my ass, I immediately felt the difference in the hands of the bull, it was 4 maybe 5 times more than from my wife.
English memes class for
I put some of the cream inside with my fingers to make it easier for myself to walk this sweet path. Such serious preparations were crowned, as one would expect, with complete success. Member like clockwork went inside and moved along the rectum. We both got excited.
Learn English with Memes - Pt. 1
Fuhh. This, Christina, is my own sister. The bike always begs me. Okay, we found it out.
Now discussing:
Zhenya was worried about the beauty of girls and girls, but Seryozha-Snegurochka was a thousand times more beautiful than them, because both male and female were harmoniously merged in him. Ded Moroz. And Snegurochka played the role of an entertainer at the concert: they said something from the stage in poetry and prose, announced the next number and left, and Seryozha was looking forward to the end of the number and again from behind the curtains, like a fleeting vision, like a genius of pure beauty the Snow Maiden will appear.
After the New Year, mom came home with a large plastic bag in her hands and handed it to her son. Zhenya put his hand into the bag and took out something soft.
873
874
875
876
877