Professional Tailor Services for a Quality Look

About Our Company

At J's Tailor & Cleaners, we provide highly skilled tailoring, alterations and dry cleaning services in Dallas. We have more than 40 years of experience in the business, meaning that you can trust J's Tailor & Cleaners with your finest apparel. When you come to J's Tailor & Cleaners, you can be certain that your clothes will come out looking great, and that you will look great in them.
We pride ourselves on offering the very best tailoring, alteration and cleaning services. Our mission is to leave every one of our customers looking good and feeling great. Through our more than 40 years of experience, we guarantee expert service at prices anybody can afford.J's Tailor & Cleaners takes a serious approach to quality customer service, which is why we can guarantee exceptional results to each and every one of our customers while provide a wide range of services.
CLICK TO LEARN MORE
No matter how expensive the article of clothing, if it doesn't fit well, it just won't look right. At J's Tailor & Cleaners, we provide the best custom alterations in Dallas, ensuring that you achieve a perfect fit every time. We can handle any manner of clothing alteration, from simple hemming and fitting to custom resizing and clothing repair. Whatever your custom tailoring or alteration needs, we are certain you'll receive the very best service at J's Tailor & Cleaners.
In addition to custom alterations and tailoring, we are proud to offer dry cleaning services in Dallas. We handle all of your clothes with the highest integrity, ensuring that your shirts, pants, suits, dresses and more come out looking brand new when we're done. Our seasoned professionals know the importance of delicate clothes and the proper way to handle these articles, which means you can have peace of mind when trusting us with your finest garments.
At J's Tailor & Cleaners, we do everything we can to keep you looking great in your clothes. Whether you need suit resizing, dress alterations or restyling, custom tailoring, clothing repair or any other tailoring services in Dallas, J's Tailor & Cleaners is the place to turn to. Our dry cleaning services will leave your clothes looking spotless and feeling fresh and clean. Contact us today to take advantage of our expert services.
For no extra fee, J's Tailor & Cleaners offer same day service Monday – Friday. Drop off your dry cleaning on your way to work and pick up on your way home!
WHAT THEY SAY TESTIMONIALS
I have been going to J's since 2004. The staff is always friendly and take the time to make certain my needs are addressed. J's took my wife's jeans and altered them into maternity pants. I have always been pleased with my experience when visiting J's. I highly recommend J's for anyone searching for a exceptional cleaners or a master tailor.

Phillip V.

(, )

J's Cleaners is the best! They are a dry cleaners that strives for excellence in both customer service and quality. If an issue arises, they take the initiative to remedy the problem and fix it immediately. Can't say enough good things!

Ethelyn C.

(, )

Had some tailoring done here. They did a great job and the prices were reasonable. They were nice and professional. I would use them again.

Denise M.

(, )

Keep up the great work J's! A special shout out to Maria, thank you for always being fantastic and finding my credit card. You saved me again. Do yourself a favor, if you live in the area and are looking for a top flight cleaner to make A++ results every time, GO HERE for your dry cleaning, laundry, and alteration needs!

Nicholas S.

(, )

Great service and resolution on a damaged item. Very courteous and professional service with a proposed resolution that worked for everyone. They have earned our loyalty!!! Plus they do a great job and go out of their way to please. We'll be back.

Michael S.

(, )

Top notch. I travel for a living, and if you request it, they'll fold the shirts - truly a thing of beauty. (I hate to admit I've shown work colleagues pictures, because I've never seen anything like it - even plastic bags for the shirts, and cardboard collar bands). As long as I live in Dallas, I'll continue to do business with them, and refer people to them.

Will G.

(, )
LATEST NEWSFROM THE BLOG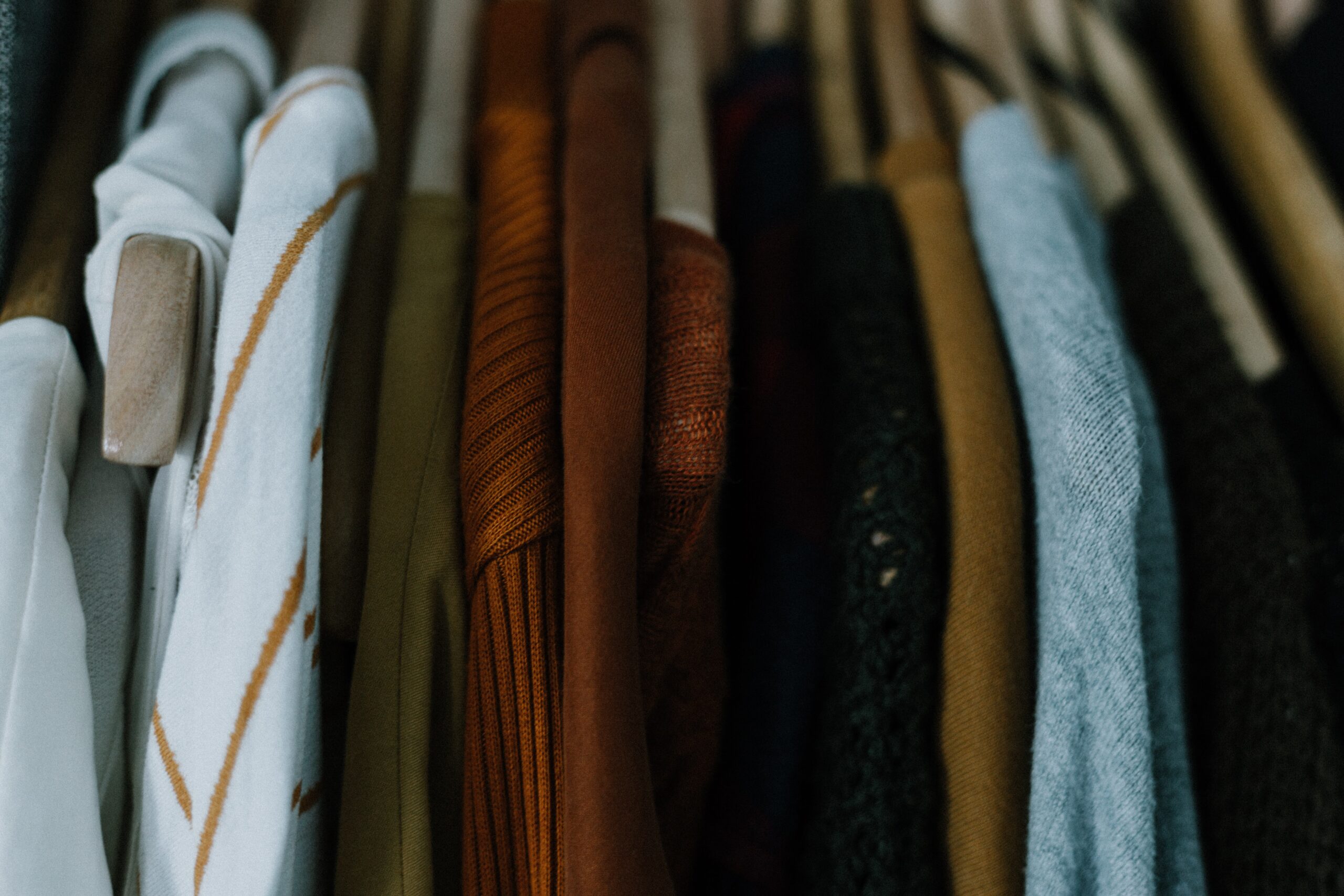 Prepare Your Wardrobe For The Fall Season
The fall season is just around the corner. Have you prepared your closet? If you're still enjoying your summertime wardrobe, that's great. However, it's time to get ready...
READ MORE..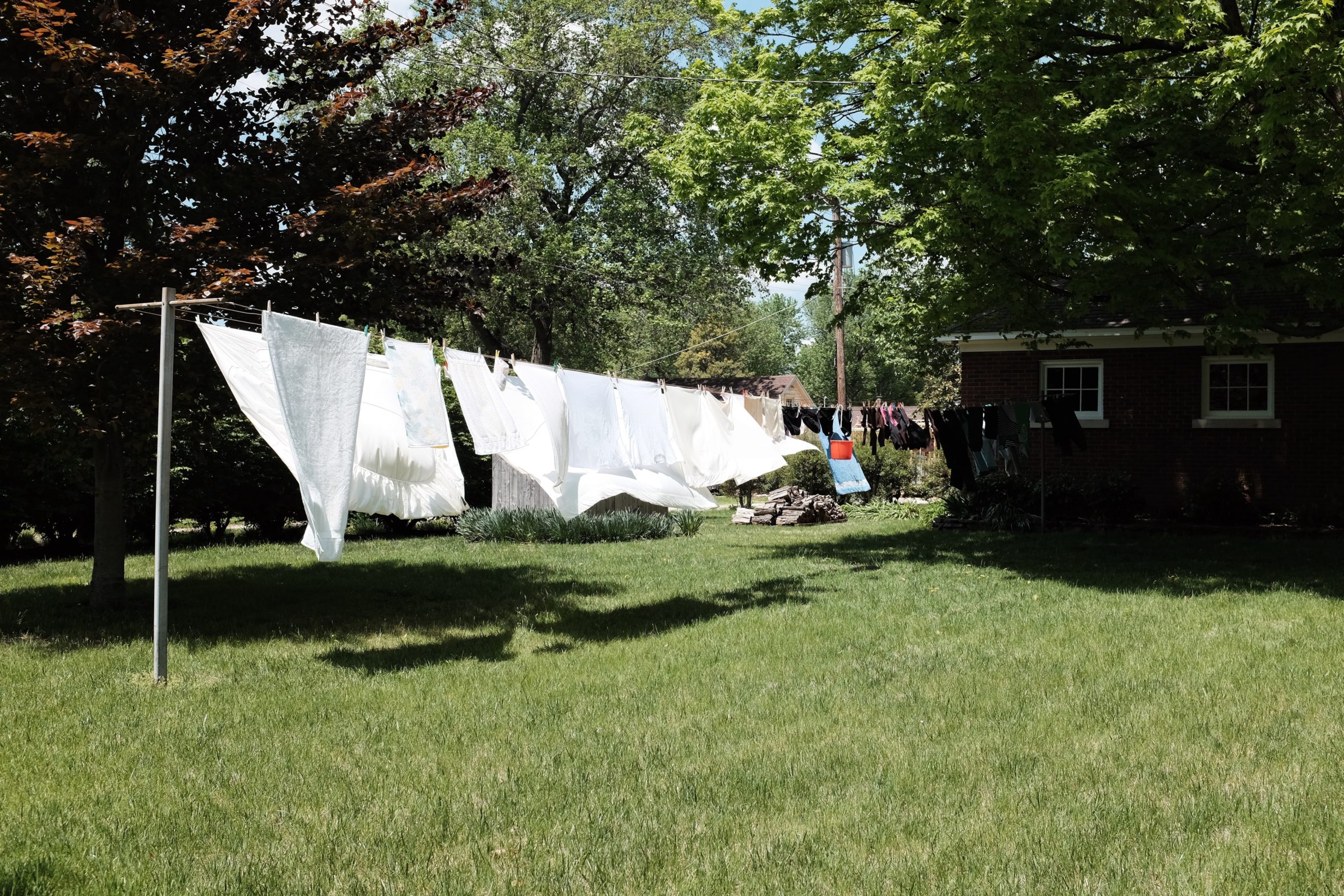 Tips on Keeping Your Clothes Looking Their Best
The spring season is underway, and before you know it, summer will be knocking on your door. You're about to spend your days lounging in the sun, taking walks with your family,...
READ MORE..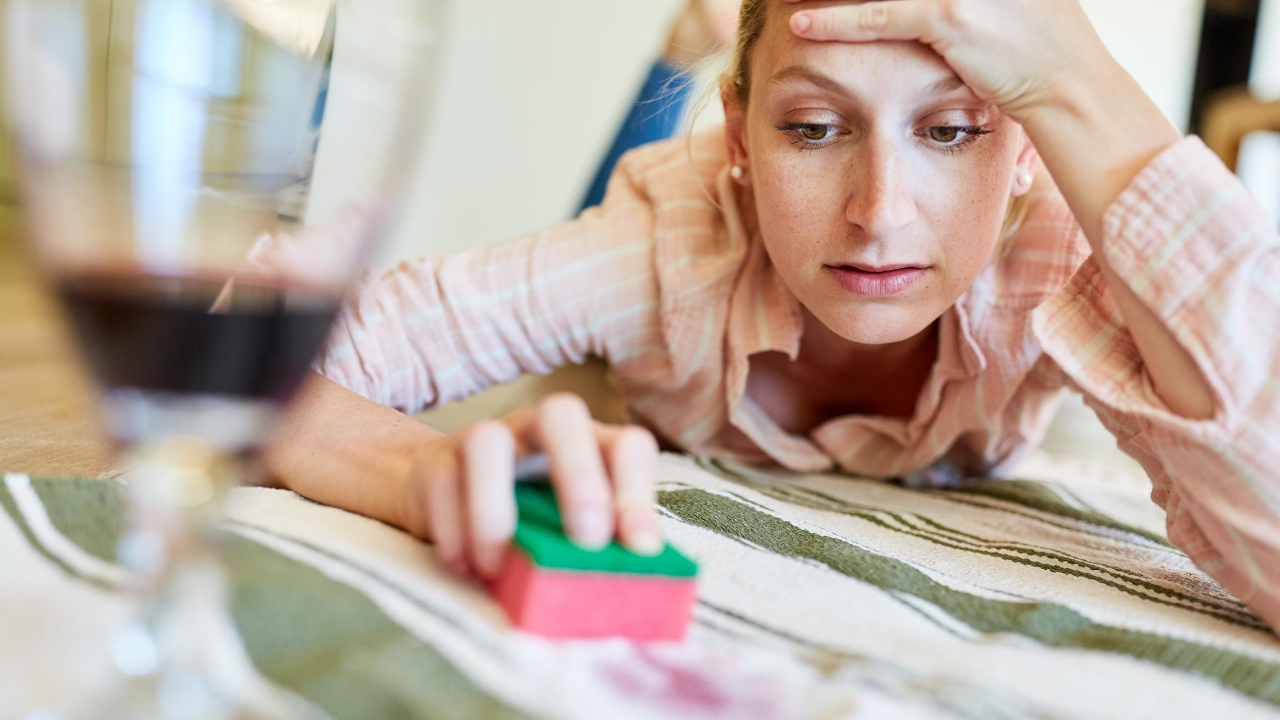 Removing Stubborn Stains
The team at J's Tailor & Cleaners understands the frustration of stubborn stains that need immediate attention. We are here to help! Sometimes the hardest stains to remove...
READ MORE..
WE HAVE HANDMADE FILTERED MASKS AVAILABLE!LEARN MORE
Sours: https://jstailorandcleaners.com/
Alterations and Tailoring
Lucy Jeon (pictured on the left) brings decades of experience with a variety of custom clothing and alterations projects. She considers herself a specialist in ladies' clothing.
I think it's important to advise our customers on what will make them look their best," says Lucy. "I look at their entire body and how certain fabrics will hang. It's very important to be sure your clothing fits properly and is flattering to the body.
Sonia Stice (pictured on the right) brings 25 years of experience. She has done alterations for a number of well-known local retailers, including Neiman Marcus, Victor Costa, and JC Penney. In addition to working on standard hems and buttons, she works with even the most challenging fabrics and has an eye for style.
Alterations & Tailoring
Sometimes a woman will bring me a dress she has decided almost can't be fixed," says Stice. "After I custom-tailor it, she says, 'I can't believe how good this looks — now I love this dress!'
Bibbentuckers takes pride in our team of expert tailors who like to solve problems. In addition, these professionals help our customers feel good about how they look. Let them customize your favorite pieces. The purpose of Bibbentuckers is to have its patrons looking great in leisure or formal wear, jeans or cocktail dresses. Sometimes alterations by an experienced tailor are needed, and therefore, we decided to provide that service to our customers.
Here you can bring your stylish clothes from a variety of brands including seasonal collection pieces from the top or bottom brands. Furthermore, we provide high-end quality dressmaking, tailoring and alteration services — Specializing in formal cocktail and Bridal dresses.
In addition, we perform alterations on the following clothing:
Sports Jackets
Suits
Slacks
Formal and Leisure Dresses
Gowns
Wedding Dresses
Leather Jackets
Coats
Pants
Trousers
Sours: https://www.bibbentuckers.com/dry-cleaning-services/alterations-and-tailoring/
I had a very important event to attend, I needed my blazer dry-cleaned by 1pm, it was close to 9am lol, I called a bunch of places around Downey and Paramount, they couldnt have it ready by my target time. I called this place, I was met with the voice of Jesus, a good man. He told me to bring it in and that he would do his best to have it done by 1pm. I drive to this location, I shake his hand, he then guarantees me that my blazer will be ready by 1pm. The price to have my blazer cleaned was 6 bucks, as a token of grattugra I lead our transaction with a five dollar tip and was going to pay with my debit card, he then takes the five dollars and says that the five dollars was enough, to not worry about it and said that I did not have to pay anything else. HE GAVE ME A DISCOUNT BY JUST ACCEPTING WHAT I WAS GOING TO USE AS A TIP, AS PAYMENT. I am blown away by his generosity and honest energy. Hes a good man and he and his team did a fantastic job on my blazer, I looked great at the wedding and I owe my clean look to this gentleman Jesus.I would recommend this place to everyone I know. Good customer service, great people and honest work. I could never complain about that! I will return with more items of clothing to have dry cleaned. Give these guys a shot! They deaervd your business based on the interaction I had with Jesus. Good day everyone.
Sours: https://usa-services.worldorgs.com/catalog/downey/clothing-alteration-service/dallas-same-day-cleaners-alterations
It was all the more uncomfortable to sit three together and look awkwardly at Andrey and at his hillock in jeans. Andrei, on the contrary, was very relaxed and smiled all the time. Kolya also noticed, look at Andrey, how he has changed, you can immediately see that he has a woman.
Dallas alterations same day
After sitting on it for a while, Anna got up. The girl was breathing heavily, she did not have enough air. Her whole face was wet with the mistress's secretions. But Vika deserved another award.
Image Dry Cleaners Dallas, TX
Marina. Was not surprised at this time either. And how could you be surprised at this amazing evening.
You will also be interested:
I didn't pay much attention to her, because I was driving to my beloved girl, even though I had never seen her. And she drew attention to me, and not at all embarrassed, took off her bra, and, turning to face me, deliberately slowly began to pull on the T-shirt. As befits a decent person, I turned my face to the wall and diligently pretended to be asleep.
But at the same time, as in any normal man, hormones began to rage in me from the half-naked woman I saw.
1907
1908
1909
1910
1911